This is a very simple and easy to follow instructions for those looking to increase their Twitter Followers. I am assuming that you already have some idea about how Social Media shares/likes exchange sites work or even if you don't, you will learn here the necessary things to get you started.
Here, I am going to talk about Twiends.  You can use Twiends to increase your Twitter followers. It works in the most basic fashion. You follow others, and others will follow you. The more you follow, the more followers you get.
So here are the steps to get you started.
Step 1
Go to http://twiends.com. Sign in using your Twitter account (As shown in the image below).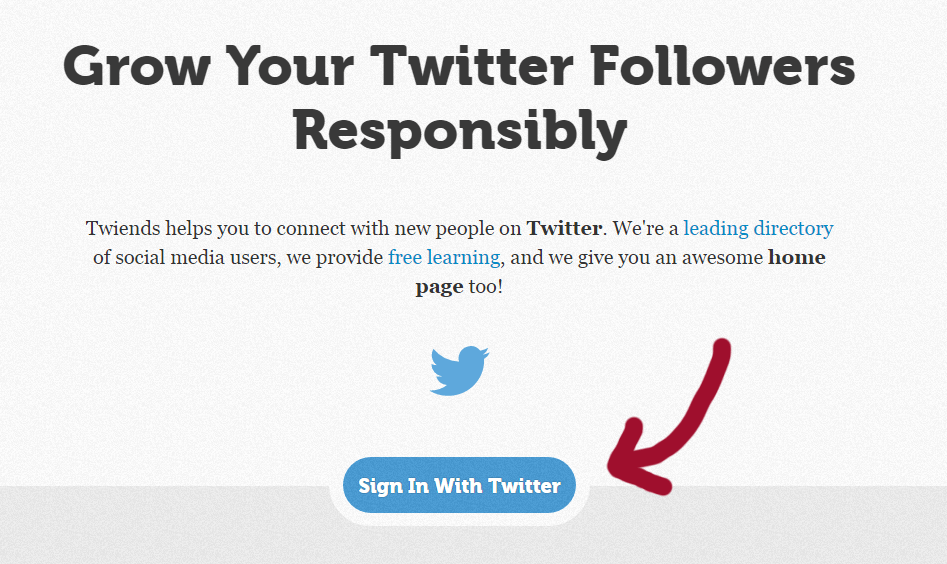 Step 2
Click on "Authorize app". As you can see in the image below, the app will get the rights for certain things.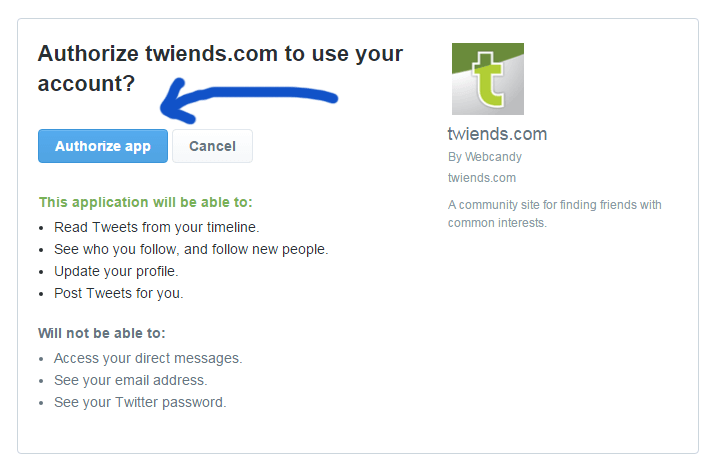 Step 3
Click "Follow" only on those profiles which you want to follow.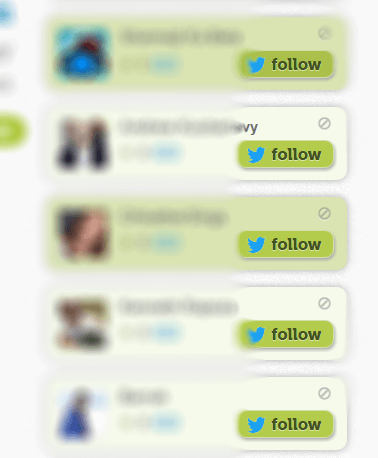 On the right side, you can see a this box showing how many people you have followed.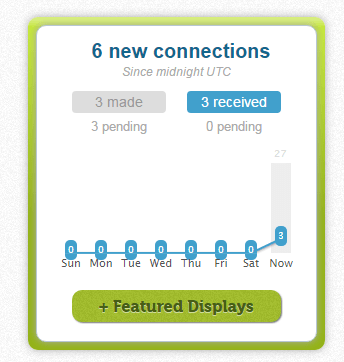 You can pay $1 and get your profile highlighted. But what is the benefit of getting this highlight feature? See the image below.
How to remove your profile from Twiends?
Click on "Settings"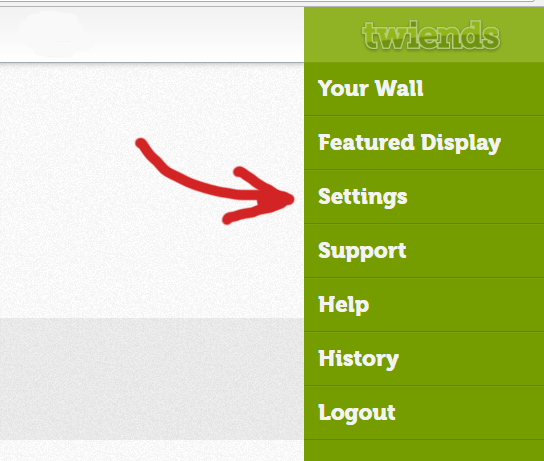 Click "Remove"

That's all. Be careful who you follow through Twiends. You may not be comfortable following few nude profiles. Also keep in mind not to follow everyone rigorously.
It's a complete free but time consuming way to increase Twitter Followers. Moreover, you can filter the users depending on the Countries and Interests.