YouTube Shorts are small videos shot from mobile phones (vertical mode) which are usually 15 seconds long. However, you can also extend this duration to up to 60 seconds.
YouTube first launched the beta version of Shorts in India on September 14th 2020.
It was a much needed feature since India had just banned TikTok around that time. In India, YouTube Shorts became an instant hit.
How to earn from YouTube Shorts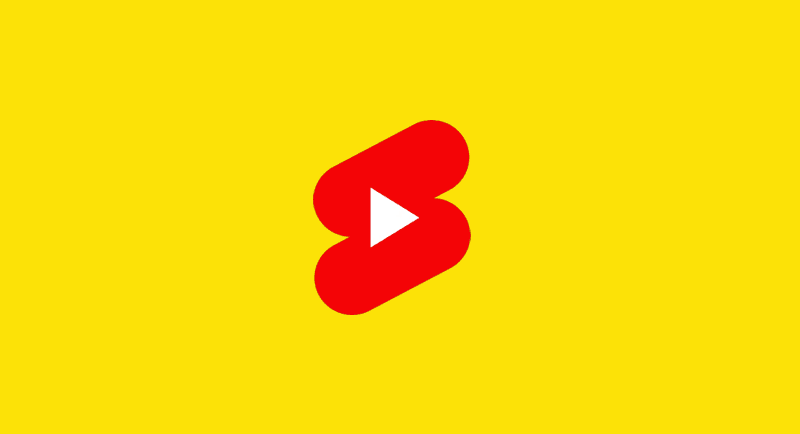 Since the videos are small and YouTube does not display any ads on them, you can not generate revenue the same way any YouTube creator does which is using YouTube Monetization Program. YouTube Shorts are not eligible for monetization yet. Then, how do you earn using YouTube Shorts?
YouTube has allocated $100 million to it's YouTube Shorts Fund to kick-start this feature and to make it a huge success. The $100M fund will be distributed to the YouTube Creators over the course of 2021-2022. Channels qualified for this can earn from $100 to up to $10,000 every month.
Related: YouTube Monetization Eligibility (Rules) : How to Get It Done?
How to qualify for YouTube Shorts Fund?
YouTube said in a statement:
"Each month, we'll notify thousands of Shorts creators to claim a bonus from the Shorts Fund based on their channel's Shorts' performance in the previous month. A channel's Shorts will count toward their monthly performance each month viewers watch them, not just the month they were uploaded."
Your YouTube Shorts' performance will be reviewed each and every month and based on that it will be decided whether you qualify for the reward money. So, if you did not qualify for one month, it doesn't mean that you won't be qualified for the next month. Keep uploading engaging short videos and you may just get lucky.
You can find out which countries YouTube Short supports at this time.
How will you know if you have qualified for YouTube Shorts Fund?
YouTube creators will be sent an email and also a notification will appear on their YouTube app after the first week of every month if they ever get qualified. The email will also contain the information on how you can claim the money. But do remember, you should claim the money before the 25th of that month or else it will expire. So, don't forget to check your inbox.
Note: YouTube will never ask for any money from anyone regarding YouTube Shorts Fund. Beware of phishing scams.