Among few social video sharing networks, Vimeo is one of the popular platforms especially known for its high-quality visuals and rich content. One can get knowledge based content for practical purpose and learning. Vimeo allows all kinds of genres to be uploaded and hence, a large number of viewers find their purpose and relevant data on Vimeo. Viewers usually look forward to finding a downloader to watch the video in offline mode. The top five most used Vimeo Video downloaders are as follows:
YTD Video Downloader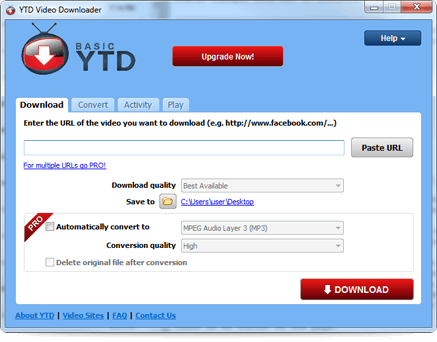 A complete package with free facilities to avail. One can download a lot of videos from different sites and not only from Vimeo. You can convert the files after the downloading has been done. And easy to understand and simple to use inter is the USP of YTD video downloader. Since the package is free, one gets to use a limited number of service but the quality is something you don't have to compromise with.
iTube Studio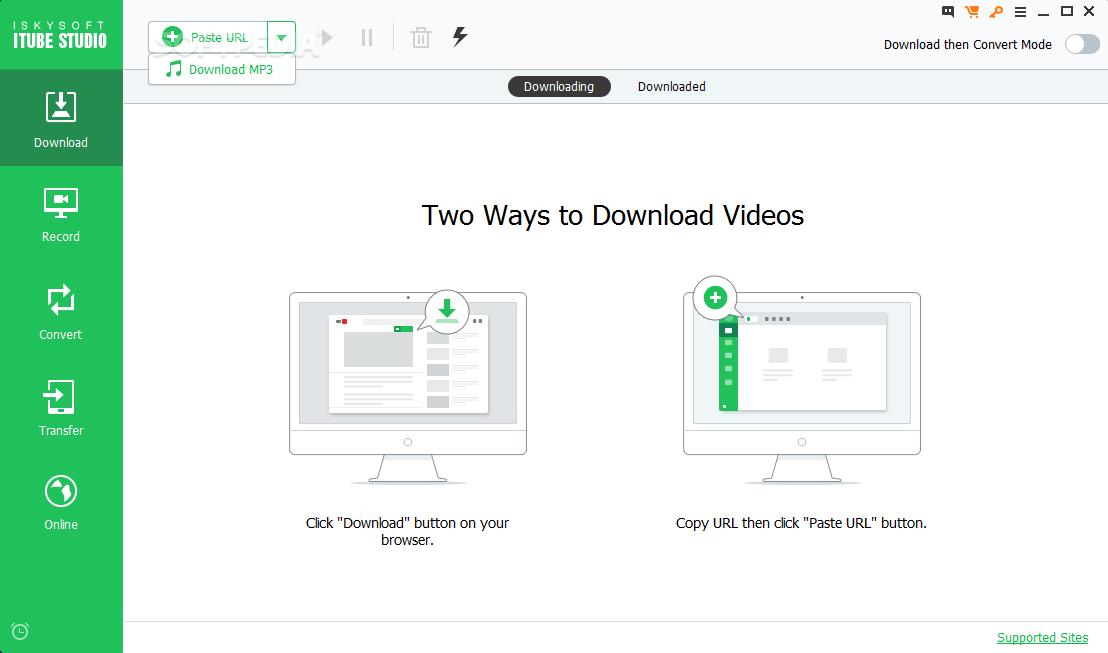 If you are looking for the most compatible app with iOS, iTube Studio is the best option you can find with full 4k support and the most convenient interface is there to support you. It's a smooth downloader to work with, also allows you to convert the Vimeo video into an audio format. Here you can select a preset to watch video anytime with the help of a media player.
See also: YouTube, Vine or Vimeo – Which one to choose for Video Marketing
Grappler
Apart from being a downloader for Vimeo, Grappler efficiently allows you to download videos from other sources as well. Unlike others, it has an attractive interface to offer. In addition to this, Grappler gives you few option from iTunes playlists to download. The interface is smart in looks and attractive for the users.
Downie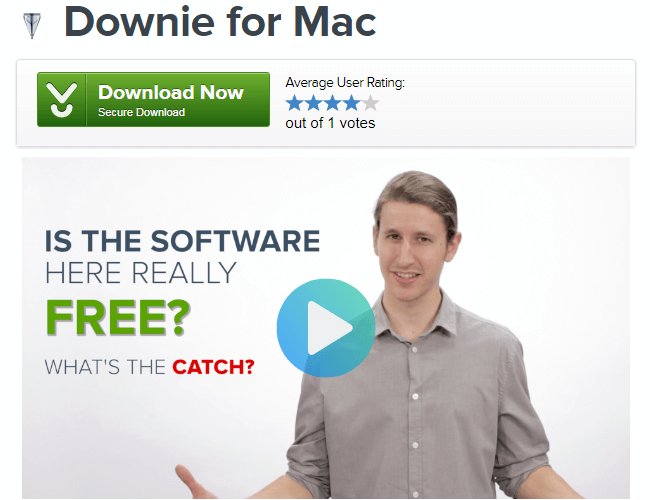 Like many others, Downie has a wide range of sites, where you can download videos from. Downie provides all basic downloading facilities like 4K resolution and compatibility with iTunes. The interface is clutter-free, and the functions are quite simple to use i.e. drag and drop. Although it doesn't have a long list of functions, relatively it's way cheaper and affordable for the users. In terms of price, it's the best video downloader to use.
See also: Buy Vimeo Views & Likes
Leawo Video Converter ultimate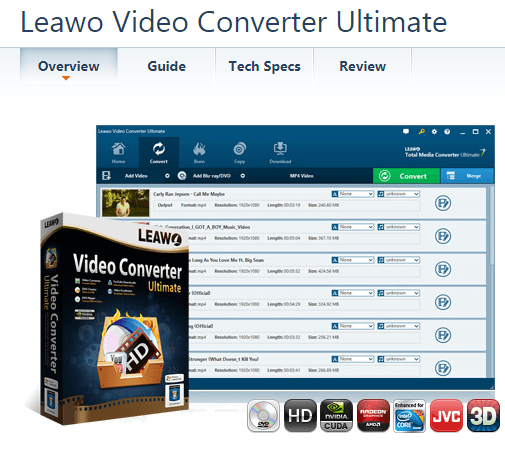 Along with a long list of features, and compatibility with other video sharing websites, Leawo has so many conversion options such as conversion of files into various formats is possible. And above all, a clean interface with many facilities listed appropriately.
All the above apps were good to go with an android, windows or iOS phone. But some of the services are restricted to be used online through the web. Some of the most used and liked services you will get on the web are as under:
SaveVideo.me
One of the foremost web services, quite simple to use for Vimeo users to download videos from. When you type in the web address, you will see a given space bar to copy and paste the URL of the video to be downloaded. A list of option will appear to choose the quality of the video like HD quality, SD quality, medium quality, mobile quality, and so on, but all would be offered in MP4 format. Within few minutes you will get the result. You can access SaveVideo.me here.
See also: 5 Ways Vimeo Beats Youtube for Video Marketing
Video Grabber
Most of the functions are same as Savevideo.me like copy pasting of the URL and getting a set quality of video chosen from the options. But another feature that you will get here is to convert the videos into the MP3 format as well. One can also find videos by using the search option with a screen recorder.
Clipconverter.cc
Clipconverter.cc is one among others that allow you to download a video and even select the format in which you want to see it converted. The facility of searching videos with search option is an add on and the rest of the features more or less are same.
Downloadvimeo.net
When you type in the web address, you get to see a list of options to choose from, the format of the file can be chosen or source of the file can be selected, even you can get the screen recorded.
Videoripper.me
This service simply asks you to fill in and pick the requirements you prefer. Later you can convert a file in the desired format i.e. either MP4 or MP3. But for a beginner who doesn't know much about Vimeo or other technicalities Videoripper.me is a recommended service, due to its compatibility with all kinds of device.