The wait is finally over! Discord for PS5 is now available, which means you can chat with your buddies while gaming on your console. We know, we know, it's like Christmas morning all over again.
Discord has always been a godsend for gamers, but until now, it was only available on PCs. But fear not, console warriors, because it's now available on PS5. So, grab your popcorn, sit back, and let us show you how to use it.
How to Link Your Discord to PS5
Step 1: Go to user settings on Discord. Click on "Connections" and from that, click on the PS5 logo from the options (see the image below).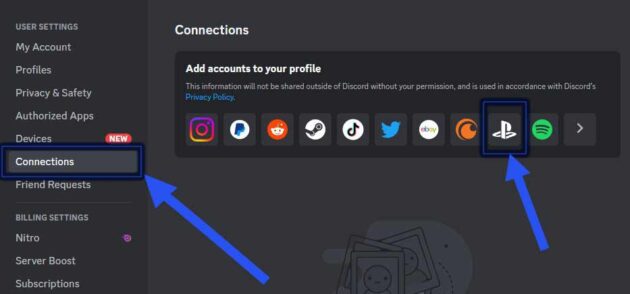 Step 2: Log in to your Playstation account, agree and accept the terms.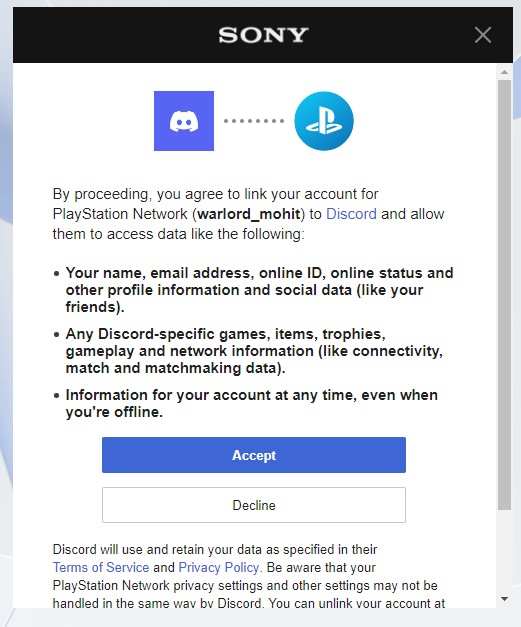 If the linking is successful, you can see your Playstation username appearing here.
That's it, you have linked your Playstation account to your Discord.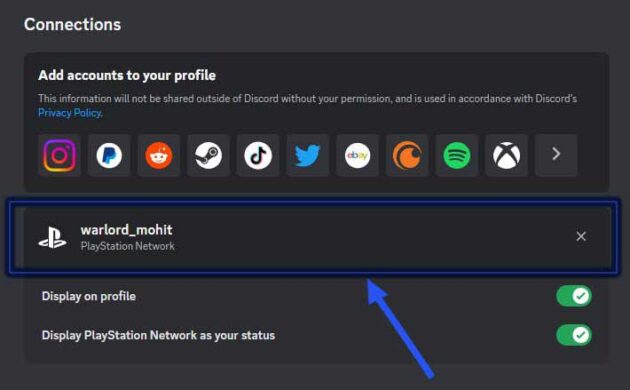 See also: Discord Engagement Ideas for 2023
How to Use Discord Voice Chat on PS5
After successfully linking your Discord and PlayStation accounts, it's time to level up your gaming experience by voice chatting with your Discord friends on your PS5.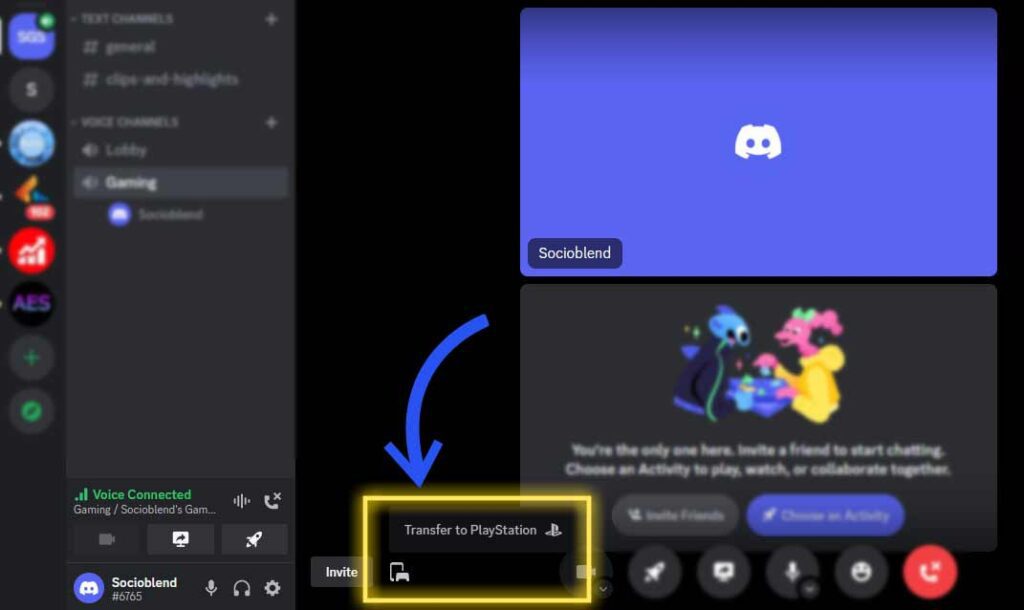 Here is how you can enable voice chat for PS5 on Discord. On mobile device, simply slide up the Voice controls and you'll notice a new button labeled "Join on PlayStation." Meanwhile, on desktop, you'll see a button that resembles a phone and a game controller side by side. Afterward, you'll be prompted to select the console where you want your Voice conversation to be transferred. Your conversation will be automatically and smoothly transferred to your PS5 console.
Once on console, your controls will be exactly same as Discord.